PHOTOS: We have now had two lots of snow since Christmas which made the Green look very attractive but caused some delay in new growth.
You can see more photographs from Play Lane Millenium Green users at the bottom of this page. 
Just prior to the most recent snow, we purchased a new walnut tree with the aid of money from Ryde Town Council.
After some deliberation as to the best position for it, one of the smaller oaks near the five-barred gate has been removed and the new tree planted in such a manner as to leave it room for growth.
It is hoped this tree will fruit in the next few years.
You can see the photo below of the new tree that has been planted in the green.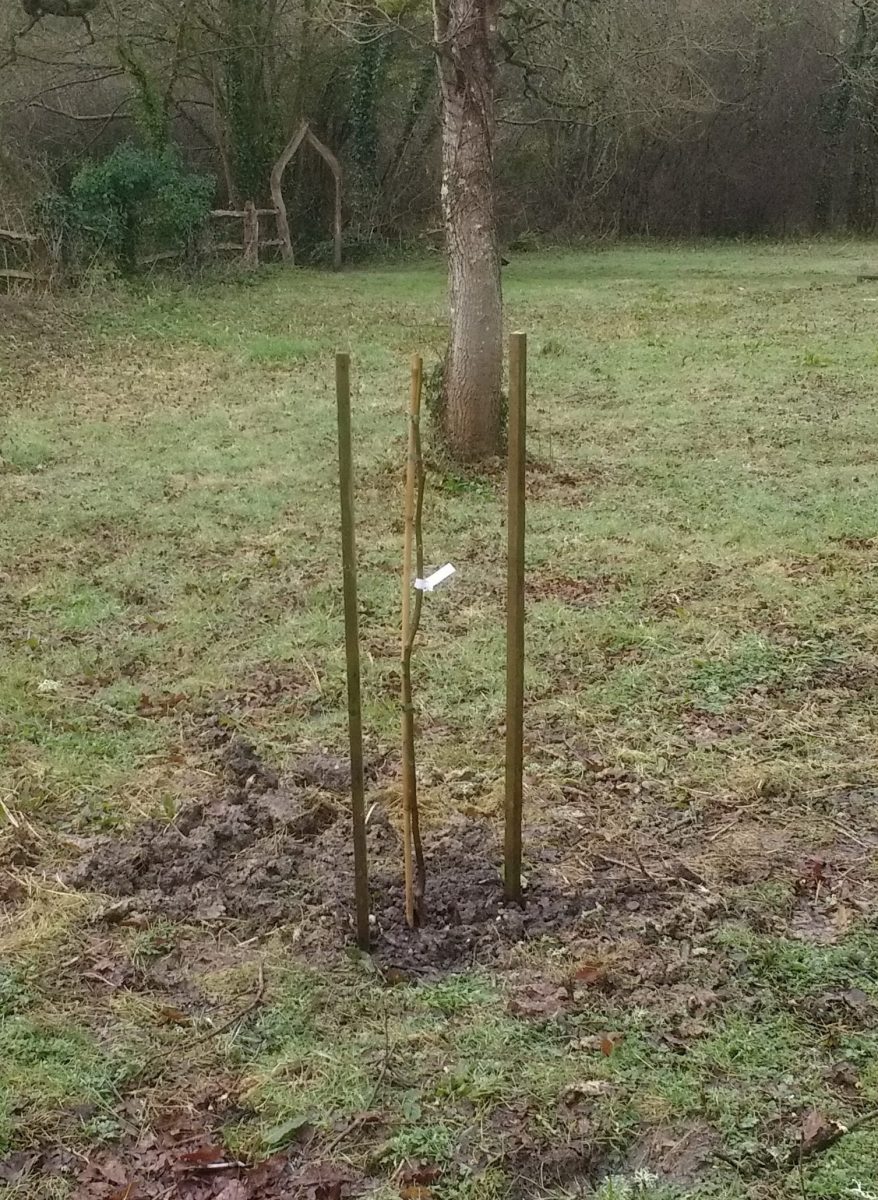 Mist hanging in the woods one day in February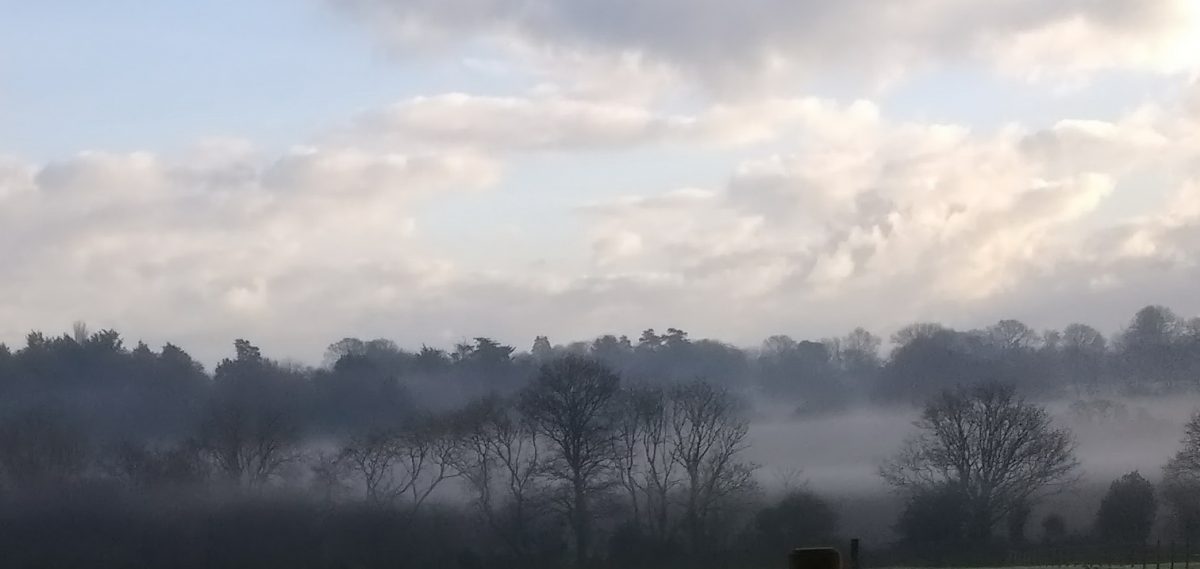 More snow photos.
Here are a few more photographs were taken by visitors of the green, who have submitted photographs to us via our Facebook page.