Welcome to Play Lane Millennium Green.
Situated towards the south-west of Ryde, Isle of Wight, Play Lane Millennium Green provides a "Breathing Space" on the edge of a built-up area.
We hope you enjoy looking at our website and that it may inspire you to visit our Green and enjoy its peaceful setting.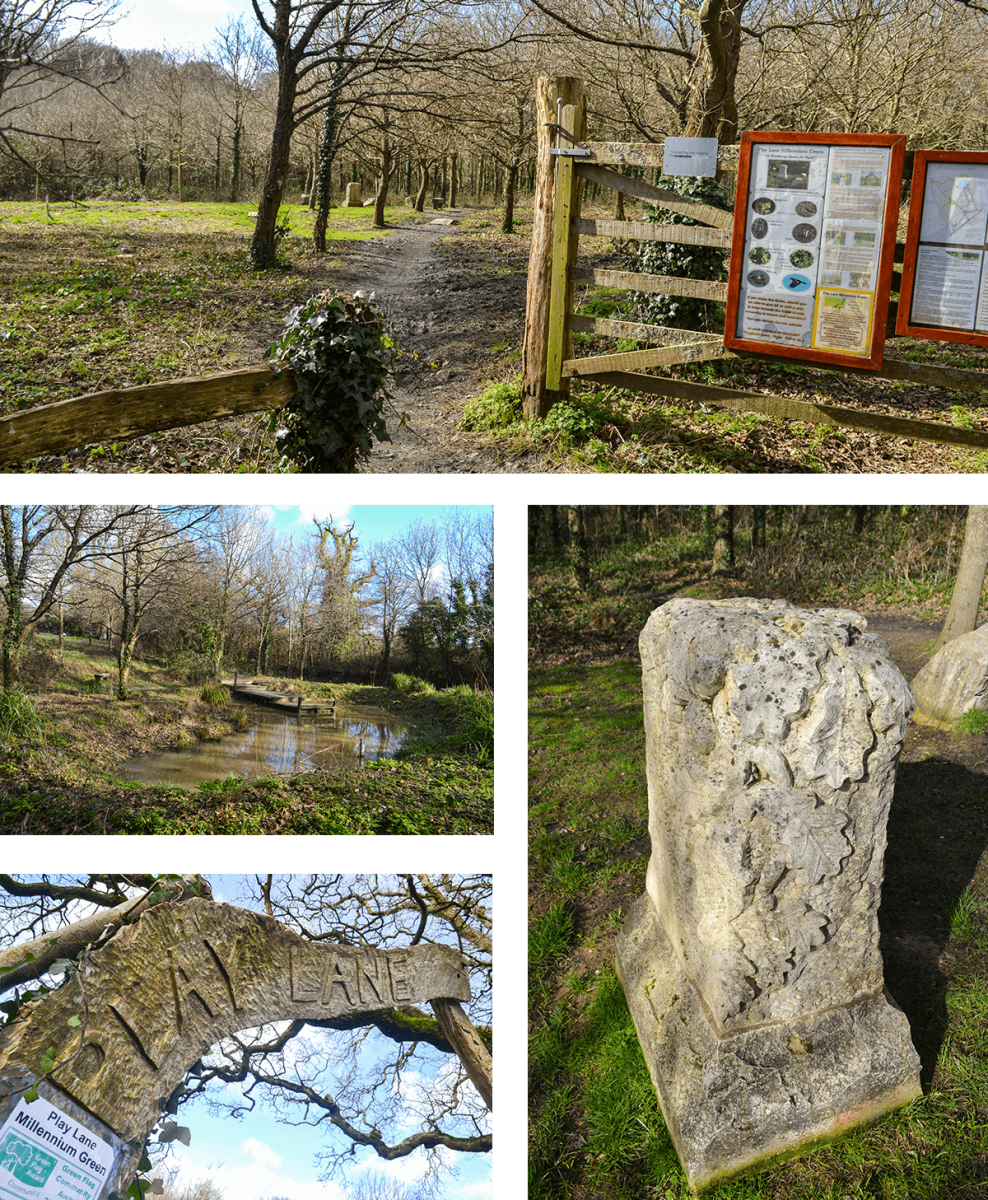 Our Aim is to provide and maintain an open space to be known as Play Lane Millennium Green for the benefit of the inhabitants, to be used forever as an area for recreation and enjoyment of the countryside.
Come and enjoy the beautiful surroundings that you will encounter at Play Lane.
If you like exploring with an interest in flowers and wildlife, then there is no reason why not to visit the millennium green.
With a pond and dipping platform, you can stand and overlook the creatures that live in the pond.
Within the green, there are a variety of wildflowers which brings all types of wildlife to the area including the common butterflies and dragonflies.
The majority of the footways are now hard standing, thanks to the support of many in getting the material to the site and compacting it to make it safe to walk on around the green.
Without the continued support from the organisations below, the green would not be how it is today.
Hundreds of pounds are spent on the green each year keeping it habitable and enjoyable to all users from locals to holiday makers visiting the Isle of Wight.
Text PLMG00 plus your amount to 70070
Play Lane Millenium Green has gone one extra step in making it easier for you, the welcome guests of the green, to donate!
Your donations mean everything to us, whatever the amount, large or small, it goes a long way.
Even just giving us £5 it can make all the difference in maintaining the green for the year.
Simply text PLMG00 plus the generous amount you wish to give to 70070.
E.g. if you were to donate £5 text PLMG00 £5 to 70070.

More Details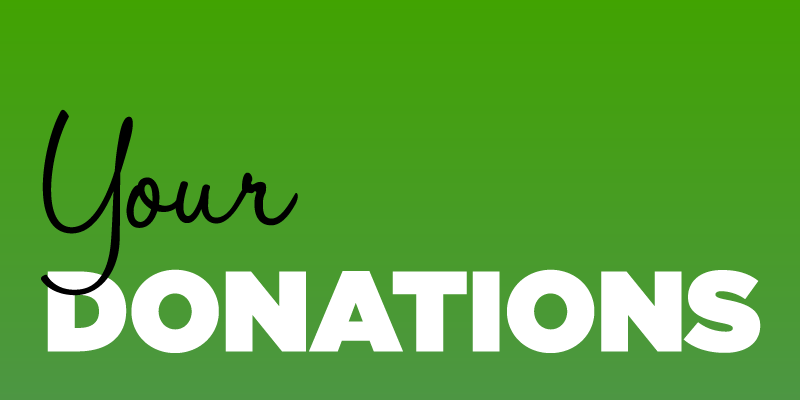 Your Donations Help
A small donation, even as little as £5 can help massively in supporting the green, as each year there is essential work that is needed to be carried out to keep it looking as good as possible.
Show your Support
Visit the Green
Get a feel of what the green has to offer and see what all the fuss is about by visiting us near the bottom of Play Lane, which is a continuation of Playstreet Lane, Ryde.
Explore
The Latest News
Find out all that has been happening at the green by visiting our Blog page. Here you can see the generous volunteers who give up their time to help keep the green in a suitable condition.
Our Blog
Latest Posts
We are being inspected by Mike Fitt for It's Your Neighbourhood at about 9.45 on Friday, 30th June 2017 if...
read more →
6 June 2017
Play Lane Millennium Green Special Mentions