In May the Green Gym visited for one of their regular sessions on the Green and carried out an amazing amount of work, barrowing stone from our reserve supplies and spreading it on the very muddy areas at the junction of the paths on the Butterfly Meadow and beside the mother oak.
This has made such an improvement in both sites. An extra drainage ditch has been dug by the mother oak which seems to be working well and grass seed has been spread on the areas adjacent to the refurbished path in an attempt to stabilise the wet areas in time for next winter.
Our annual "It's Your Neighbourhood" inspection will take place on Tuesday, June 19th. This year the Green Flag Award inspection will be by an unannounced "Mystery Shopper".
A new notice board has been donated and fixed to the five-barred gate and one of the old ones has been refurbished to make it easier to change and update information about the Green.
Entrance area grass has been cut several times this year and there is a significant improvement in the number of  Mare's tails and nettles with a resulting increase in the variety of wildflowers seen there.
We have seen orchids growing both in the Butterfly Meadow and beside the walkway and Yellow Rattle now seems to be well established at the lower end of the Butterfly Meadow.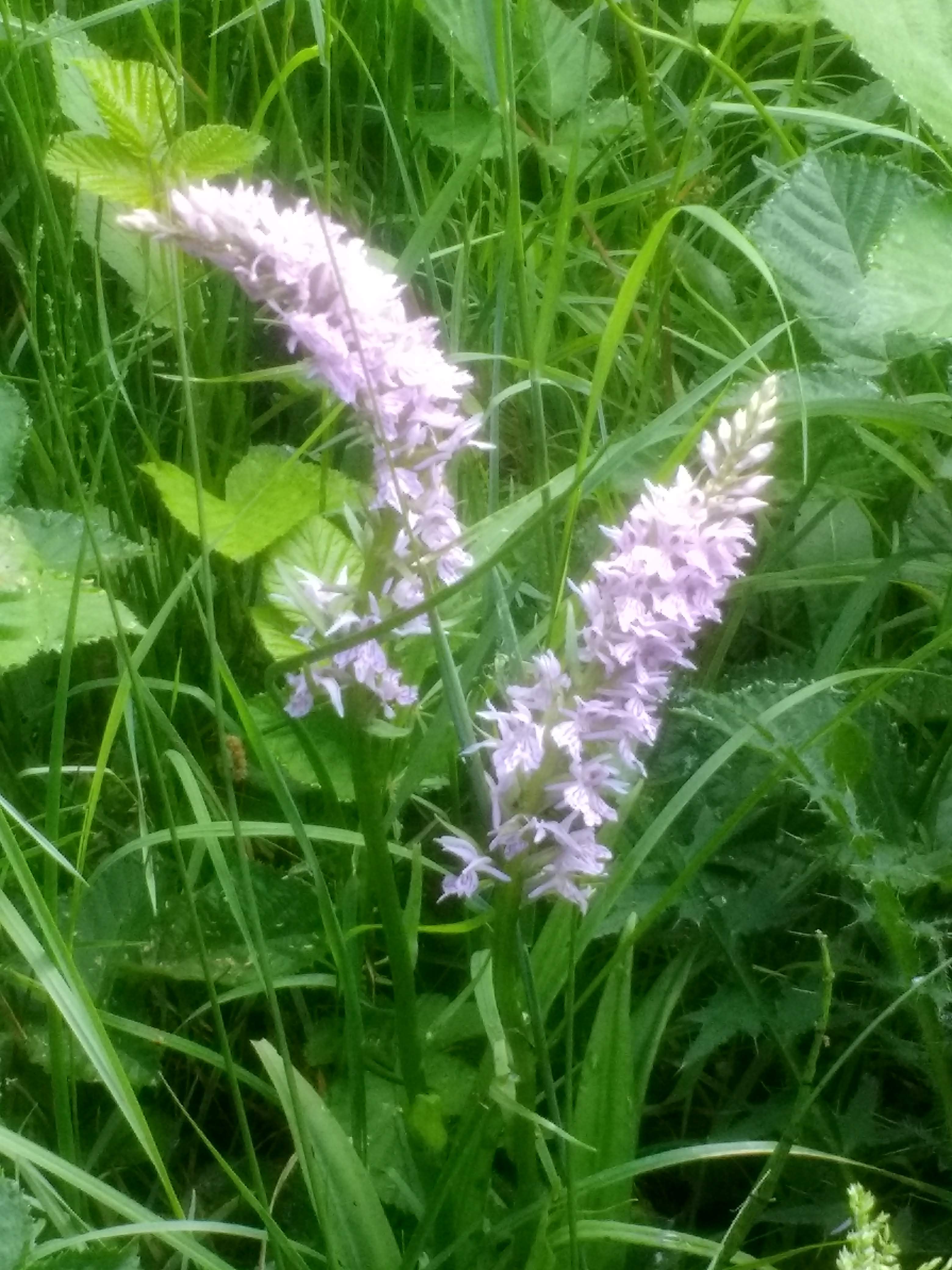 Other regular ongoing maintenance work continues; cutting back the grass and blowing the debris from the paths, clearing the ditches and repairing sections of the walkway as needed. More major work will be needed on the walkway fairly soon, as some of the supports are beginning to rot.